Want to be unique?
Follow the innovative!
An innovative, secure and quick way of
building loyalty and informing customers.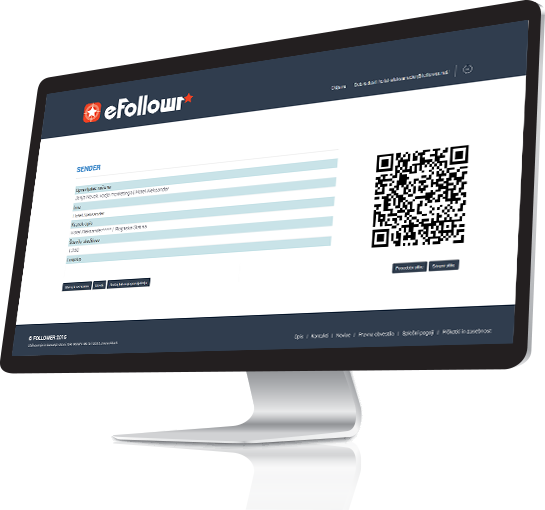 Stay in direct contact with your customers where they are most present ...
... on mobile devices!
According to research, people are spending more and more time on their smart mobile devices. And the trend is getting bigger by the minute. Have you started taking advantage of the opportunities the mobile technology has to offer?

Are you truly in touch with your customers?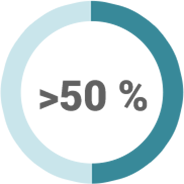 Over 50% of your customers are already using a smart phone.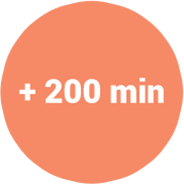 People spend around 200 minutes per day using their mobile devices.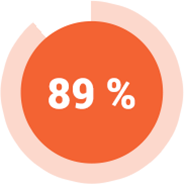 Smart phone users spend 89% of their time using mobile apps.
---
Use a simple and secure system for building loyalty and informing your customers
eFollowr allows you to share information and offer deals in an innovative way while keeping it simple. Just as it should be.

1 | The user scans your QR code or starts following your company on the mobile app.

2 | You choose a way to reward your customers, such as collecting coupons, collecting loyalty points, Happy Hour, or other.

3 | Choose the time and place and inform your customers or followers about the rewards.

4 | Your followers can visit your location and use the reward of their choice.

5 | You can now analyze other deals and shopping habits of your customers.
Unlimited possibilities of being connected to your followers!
There is only one eFollowr, but it's able to adapt to your needs completely. It suits small, middle-sized and large businesses, regardless of their main activity. It allows all users to be anonymous and independent.
Choose when, where and how you want to reach your followers
eFollowr makes sharing and communicating about updates and offers easy. And fun. Choose when, where or how you want to reach your customers and get ready. eFollowr is adapted for all mobile operating systems. It's happening! :)

LOCATION | Inform your customers where it matters the most. Close to your café, store, or business.

TIME | Select the date and time of your offer and share the good news.

EVENT | Choose how you want to pamper, motivate and reward your customers. Everything else happens automatically.
Want to experience eFollowr in action?
Congratulations! You have successfully signed up for DEMO eFollowr. We are pleased you have decided to take an innovative step towards the future. Help us build loyalty and inform your customers about new things and special offers.
We will soon be in touch for more information. Should you have any questions, you can reach us at +386 51 436 436 or info@efollowr.com. We will be happy to answer your questions. See you soon!


eFollowr. A fully adaptable system for building loyalty and informing customers. Stay connected to your customers in a way you always wanted!